Services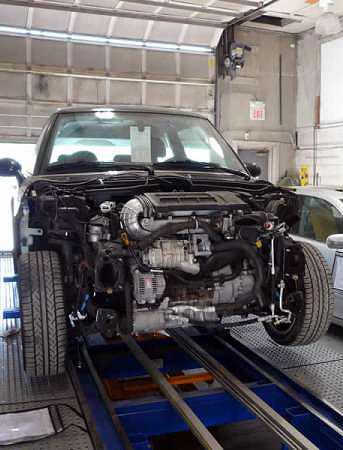 Collision and Body Repair
Rising Star uses advanced tools, training and equipment to restore your vehicle to its pre-loss condition.
Unibody and Frame Straightening
In many repairs there will damage to your vehicle's unibody or frame. We specialize in correcting these damaged areas to their pre-loss strength, integrity and dimensions.
Painting
We refinish the damaged areas on your vehicle to make an invisible repair, by accurately matching your paint color and finish. We also do complete painting, with a Value Paint Service or Premium Paint Service.