Frequently Asked Questions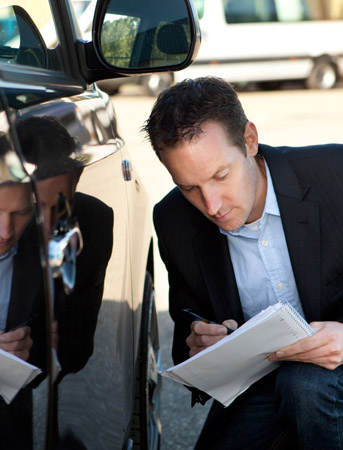 Q.
Can I choose where my vehicle is repaired?
A.
Yes, only you as owner choose where it is fixed.
[Insurance companies may try to direct or steer you to a shop, but they cannot make you fix it there]
Q.
Do I need to get several estimates?
A.
No, no law in any state requires us to get more than one estimate.
Q.
What if the insurance company wrote an estimate, and it appears to be low or incomplete?
A.
Rising Star Collision will review their estimate, match it, then add the items they missed.
Rising Star Collision is a preferred provider for several insurance companies.